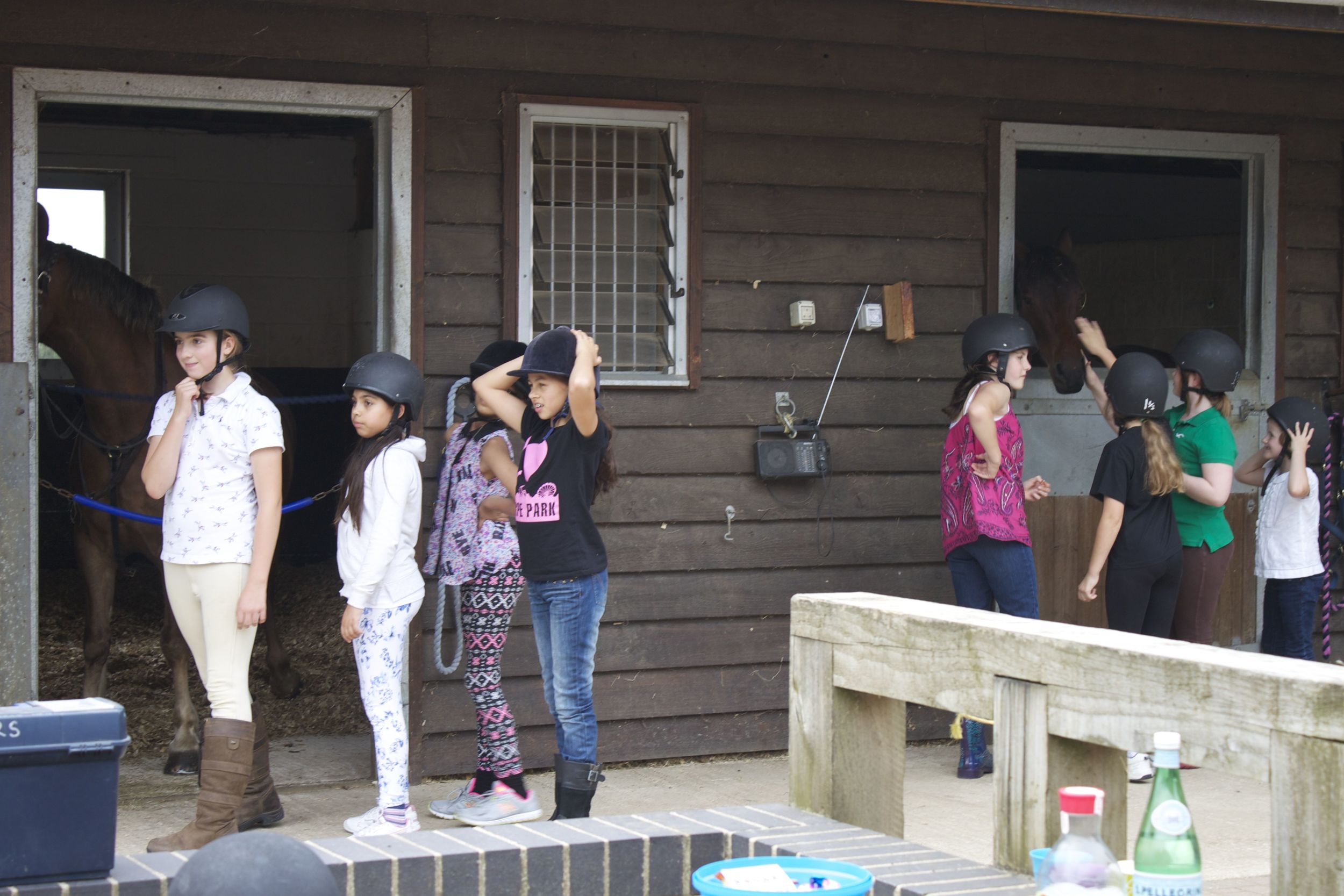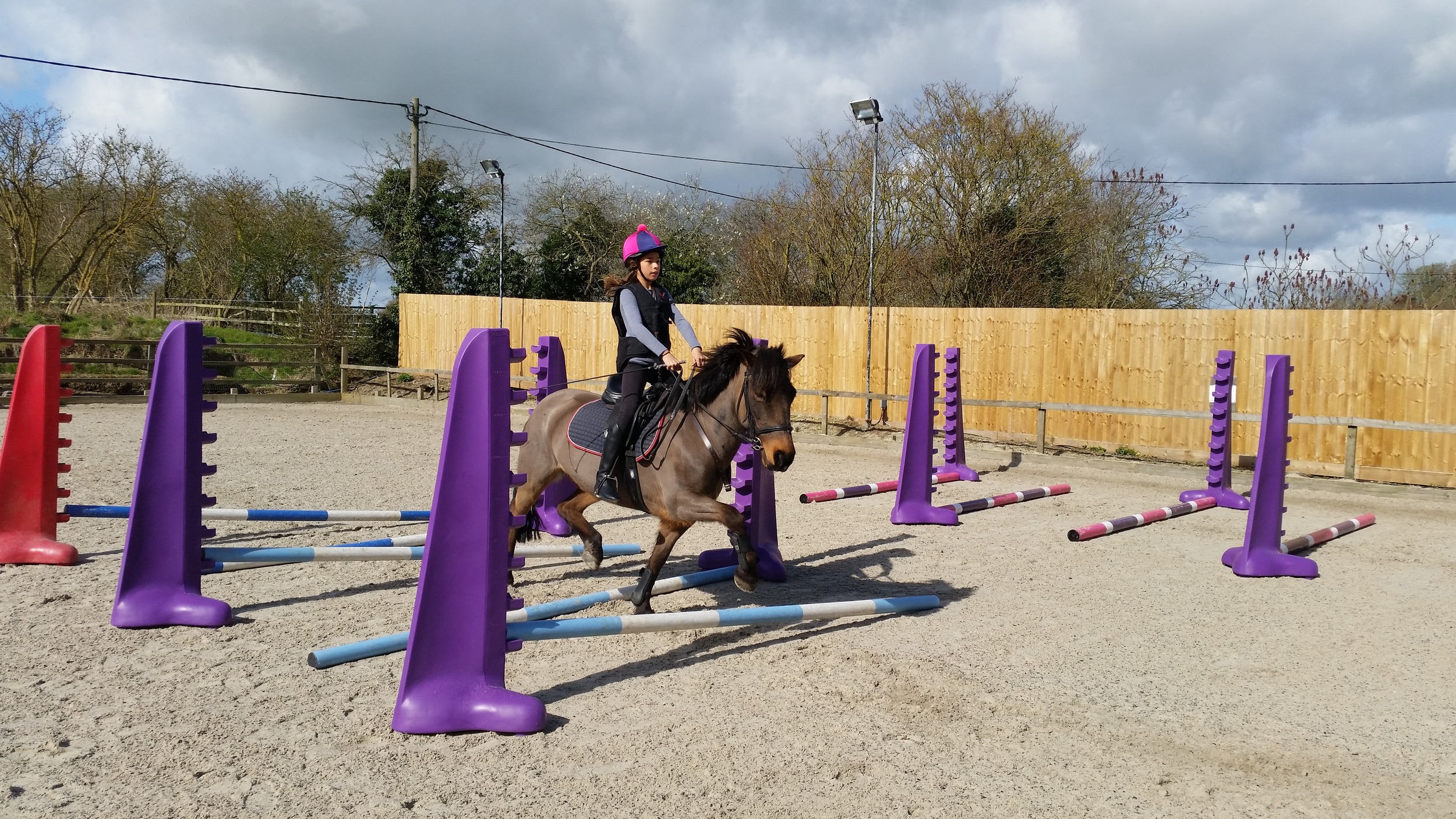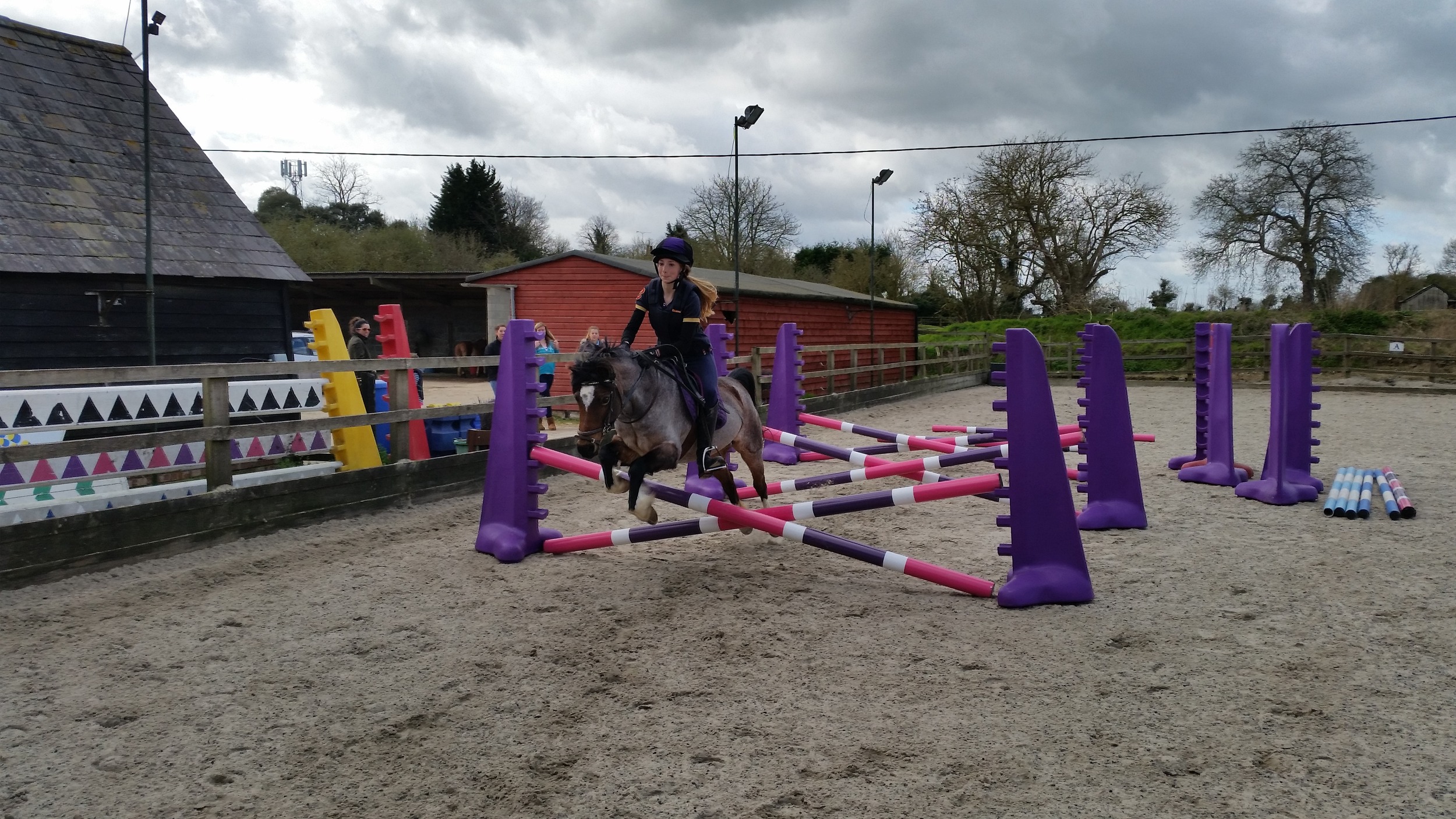 All equine activities take place at Hartwell Riding Stables, which is a wonderful, fully licensed, family run riding school based at two beautiful sites across Buckinghamshire. While there, children will be given professional instruction from the fully trained members of staff and visiting equine experts, including the yard's vet, in-house equine massage therapist, dental technician and farrier.
Lessons and practise
Discipline-specific riding lessons.

Practical sessions in pony care, including tacking, rugging, bandaging and grooming.

Lectures on the muscular and skeletal make up of horses.

Equestrian first aid.

Equine sports massage demonstration and practical session.

Mounted team games, such as gymkhanas and obstacle courses.

Pony fancy dress competition, including in-hand showing.

Mini hacking through fields, with lessons on riding and road safety.

Show Jumping and Dressage Competition.