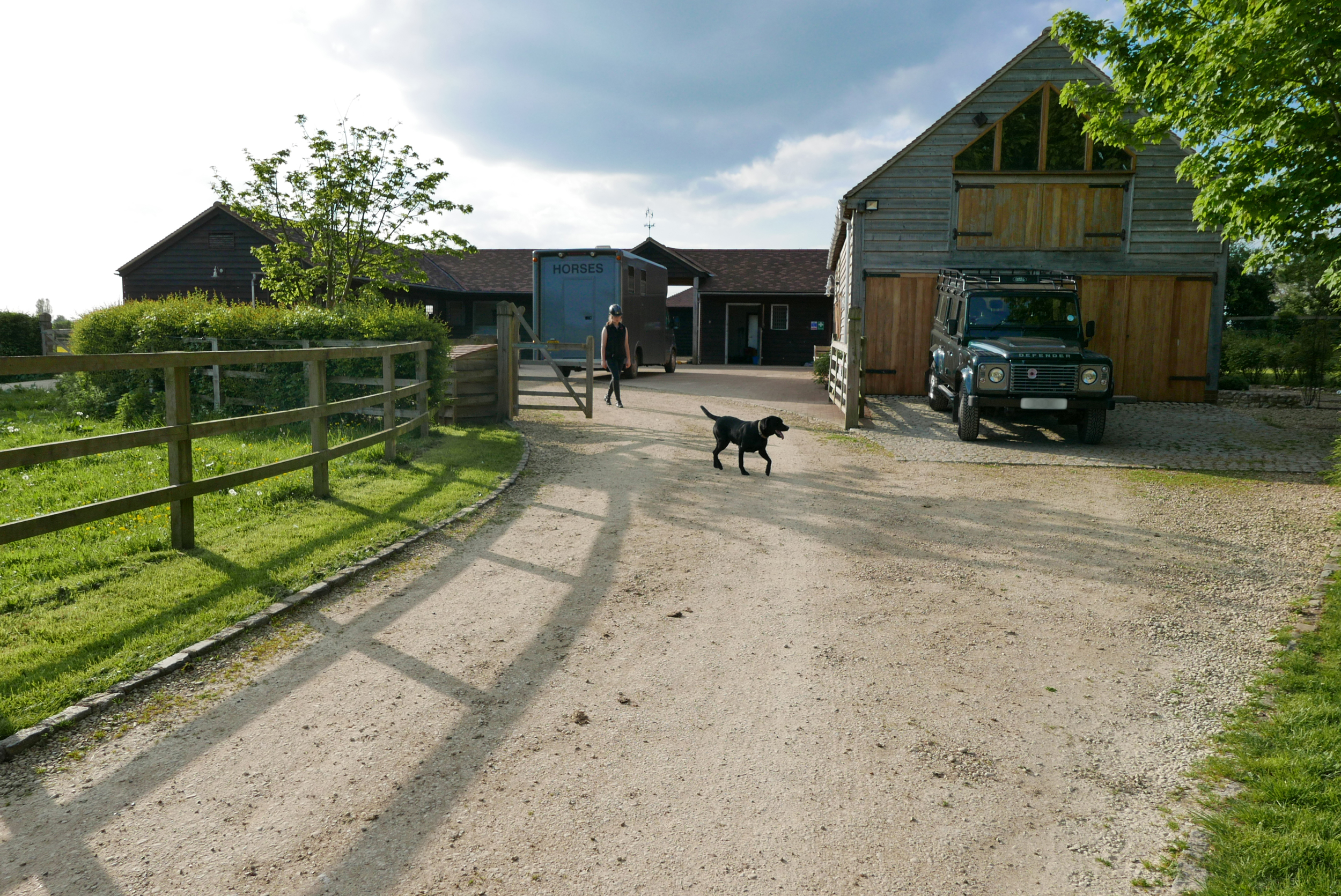 Frequently asked questions
Can I visit the farm and riding school prior to booking?
Of course. Just give us a call and we'll arrange a visit for you.
Can I visit my children during their stay?
Yes, just give us a call beforehand. Please be aware, though, that the children will be very busy during their stay and it would be a shame for them to miss some of the activities if parents choose to visit.
Can you recommend accommodation nearby?
You will find a list of hotels and local attractions here.
Do you offer shorter holidays?
At the moment, we only offer 5-day residential holidays, though we hope to extend this to include weekend courses eventually.
Can you accommodate children with disabilities
We try to offer all children the opportunity to stay with us at Foxglove, just call us to discuss your child's needs. Unfortunately, we are currently unable to offer wheelchair users accommodation, owing to the unsuitable layout of our home. We are, however, in the process of converting one of our barns into living accommodation, which will include a family apartment with disabled facilities.
What should my child bring with them?
You will find a list of items here.
Do you have equipment for hire?
Children can borrow riding hats free of charge. We hope to extend this to include body protectors in the near future.
How far is Foxglove Farm from Hartwell Riding Stables?
Hartwell Stables is just a 5-minute drive from Foxglove Farm. Your child will be transported between the sites each day in our brand-new seven-seater Land Rover.
What about safety?
Safety is our top priority. Children are given 24-hour supervision at both Hartwell Stables and at Foxglove Farm. All of the instructors at Hartwell Stables are very experienced and specialise in children's riding tuition. All of the horses and ponies are carefully selected according to the rider's age and ability, qualified First Aiders are always on site, and many of the senior staff at Hartwell Stables hold safeguarding children certificates.
At Foxglove Farm, we ensure everything is securely locked at night. We have electric gates, a burglar alarm and a dog. There are also child monitors outside each bedroom, so we can be there for them at all times.
What if my child becomes ill or homesick?
If your child becomes ill, we will call you straight away. If they are homesick, we will do our best to help them settle in, even if this means sitting with them each night until they fall asleep. Making sure everyone feels happy and at home is very important to us.
If you have any other questions, please call Natasha on 07748 637 767.